If you want to learn more about us, you're in the right place.
Web Brand Solution and Success Partner
Kind TechGroup is a web branding organization focused on providing web presence and business to anyone, especially to aspiring freelancers.
We offer free WordPress web design, free hosting, and premium web solutions or optimization services for business, professional and even for personal branding locally and remotely.
Our main core is to help success-minded individuals to achieve financial freedom or become their own Boss, which is why we focus on providing the freedom to build a brand conveniently through our products and services, as well as we encourage freelancers, particularly Web Designers or related field in taking advantage of our kind web services like domain and web hosting, all for free.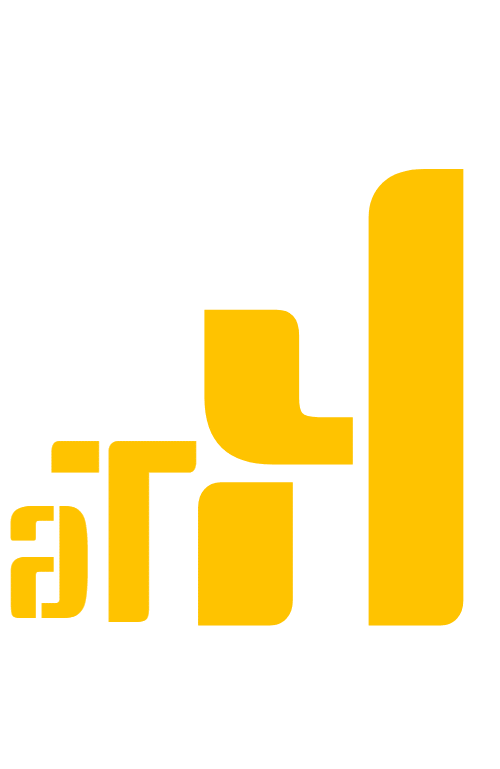 Kind TechGroup offers Website Coaching too
Anytime, Anywhere. Book a Session.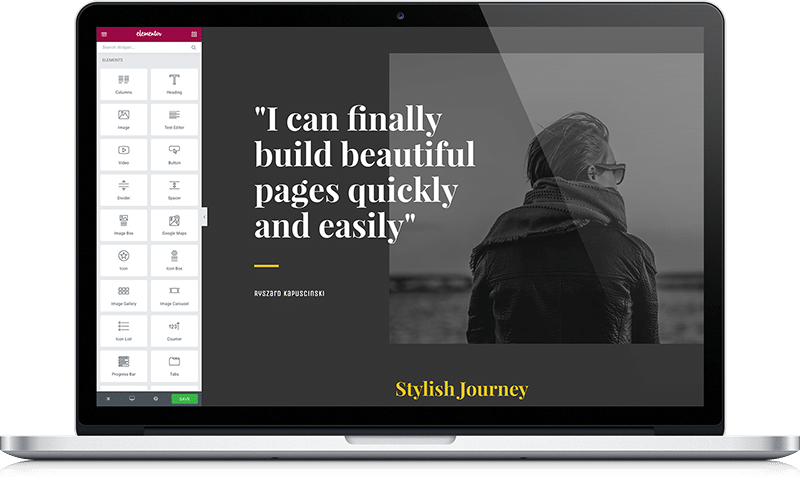 Build Your Website with Direct Coaching
Social Media Branding
Integration of social media to your website for your personal network growth with basic tutorials on each platforms.

Coaching
Learning is better when live. Book a session with us remotely or locally and we'll solve your concern together.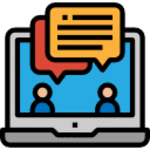 Consultation
We offer solutions for problems you have for your business growth or career development.
"My vision for Kind TechGroup is to design an effective professional branding experience
that could help develop or improve a potential career out of it ."